It's literally in our DNA to make the world a little better, healthier and smarter every day! The family spirit is central. And the 'embedded in your future' proposition contains our ambition for innovation, sustainable relationships and growth.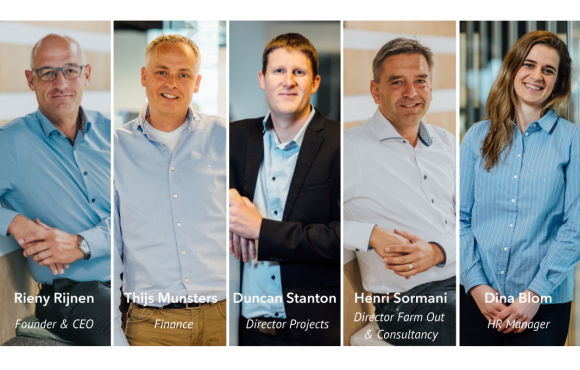 We are TOPIC
TOPIC Embedded Systems has a no-nonsense attitude. With a true family-driven character, we offer skilled technical consultants with first-class technical skills in embedded software and digital hardware. For example, we offer complete development projects on location or under our own management from our futuristic office in Best. TOPIC Healthcare Solutions introduces clinical workflow solutions using advanced digital technologies. For more than 25 years, we understand what moves the embedded market. And that's why our team of more than 100 engineers stand ready for your innovative product development. Our daily expertise, embedded in your future.

Embedded in your future

More than 20 years of experience

Experts in embedded system development
History
On July 1, 1996 - a sunny Monday morning - TOPIC saw the light of day at a kitchen table in Oirschot. And so the TOPIC Family started its life! In the years that followed, the TOPIC DNA grew and so did the activities. From software services such as testing, configuration, integration and build management to digital hardware development in the core areas of board design and FPGA. In 2005 we reached the milestone of 100 employees! In 2016 (our 20th anniversary) a move to a state-of-the-art office in Best was on the agenda. We continued to grow, rising to 130 employees. In the beginning of 2023 an exciting new chapter started when we became proud member of the Technology & Strategy group. Bringing together years of expertise and shared company values to build further on the future. To this day the sense of home remains very important: family first.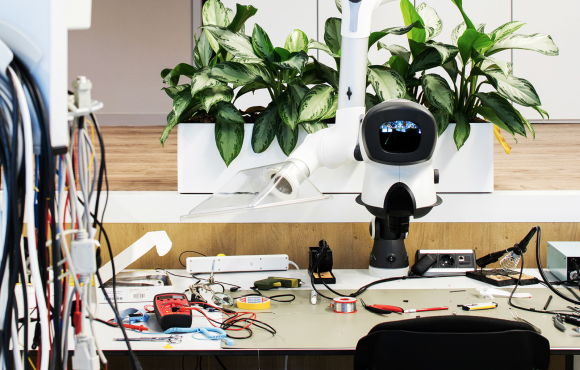 TOPIC in the picture
We make the world a little better, healthier and smarter every day! For us TOPIC is very easy to put in the picture with three powerful words: why, how and what!
Why? Why TOPIC? With our knowledge and expertise we help the world get a little better, healthier and smarter every day.
How? Our core values always serve as the basis for the TOPIC DNA: openness, honesty, respect, feeling at home, attention, solution-oriented and innovative.

What? What does TOPIC offer? Through projects and secondment, we work on the development of embedded systems: software (C, C ++, C #, Java, Python), digital hardware and FPGA (VHDL). Plus, we design and support the development process with Application & Product Lifecycle Management and Validation & Verification.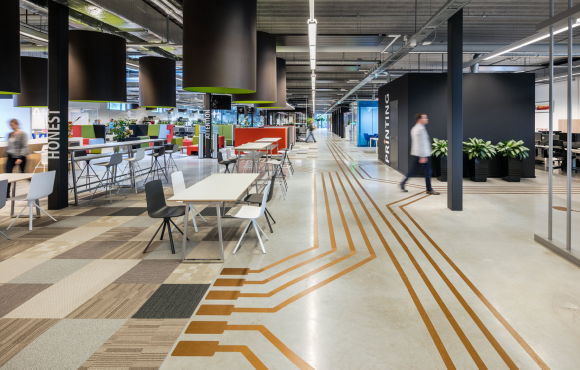 Our team
All family members of TOPIC are called TOPIC'ers! TOPIC Family is a colorful family with more than 20 nationalities! Our team is an interesting combination of different cultures and various backgrounds. Whether you work as an engineer, consultant, business manager, recruiter or office manager... everyone feels at home! And as a family, of course we take good care of each other! Like fresh fruit every day, coaching, regular evaluations, lunches, education, training, workshops, drinks every Friday, 'town meetings', sports outings or our Christmas party. It is important for us to combine the useful with the enjoyable. It's in our DNA!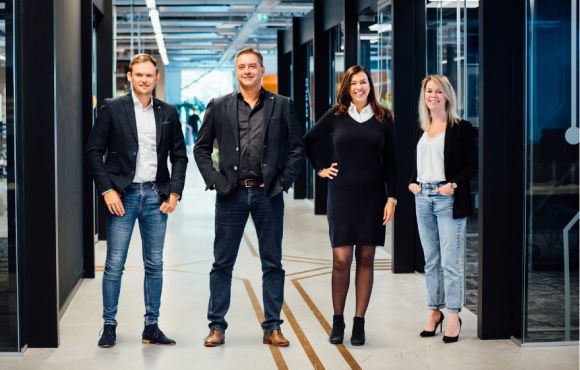 Could you be our new colleague?
As an engineer, you have a choice of many employers. So we would like to tell you why you should choose TOPIC! With our knowledge and expertise, we make the world a little better, smarter and healthier every day.
Working for TOPIC means working on challenging projects in various disciplines such as Healthcare & Life Science, Smart Industry & Robotics, (Aero)space, Semicon, Automotive, Transport & Logistics. As we said, at TOPIC we talk in terms of the TOPIC Family and we take good care of our TOPIC employees. It goes without saying that we offer competitive salaries, flexibility, interesting training programs and a permanent contract from the outset. Check our vacancies on our jobsattopic website.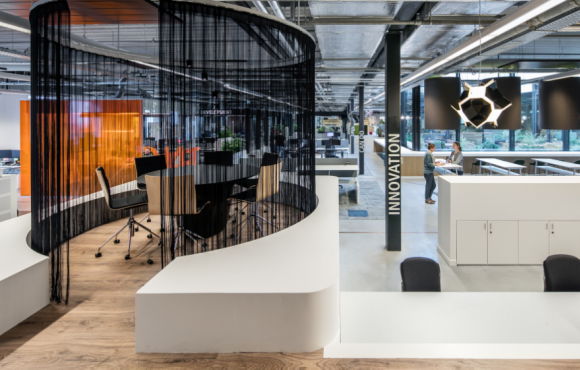 Making the world better, healthier and smarter: we are your partner in technology.
Curious about what else we do other than just making the world better?