Girl's day at TOPIC Monday 17 April 2023
On March 30 it was Girl's day, a national initiative from VHTO where technical companies open their doors for girls in the age of 10-15 years. A very valuable initiative to introduce young girls to, and excite them for a career in tech.

This year TOPIC joined the Girl's day for the first time and welcomed 20 girls from the Were Di high school in Valkenswaard. The day was initiated, organised and hosted by our own TOPIC women. They welcomed the girls and introduced them to the awesome activities that you can do as an engineer. The girls were dived in small groups to join interactive group sessions and workshops about different technical topics. Afterwards they joined for a lunch together.
Ellen, Software Engineer at TOPIC: "It was a lot of fun hosting the girls in our office and showing what it means to be a software or hardware engineer. Hopefully we inspired some of them to think about a tech career in their future."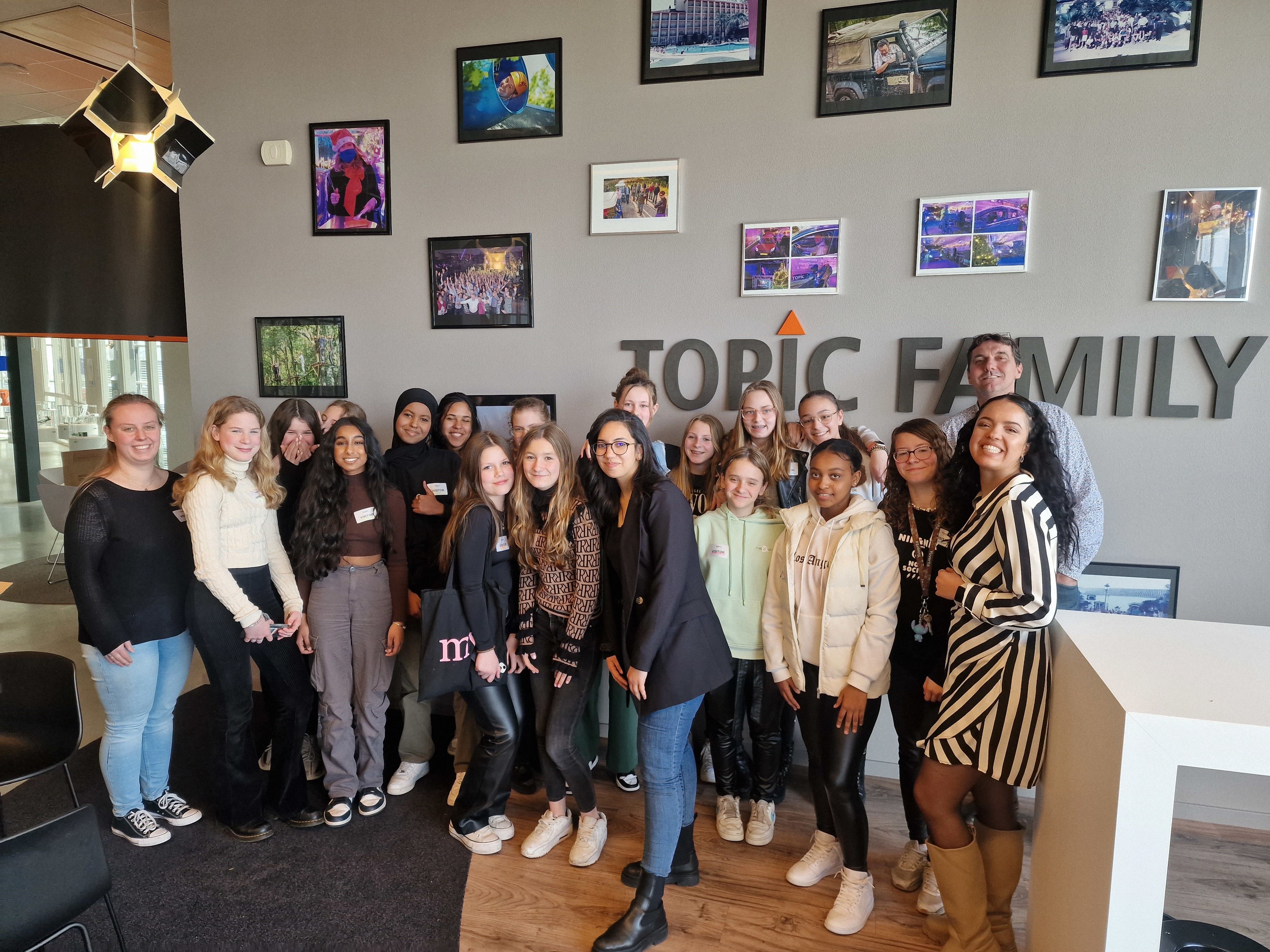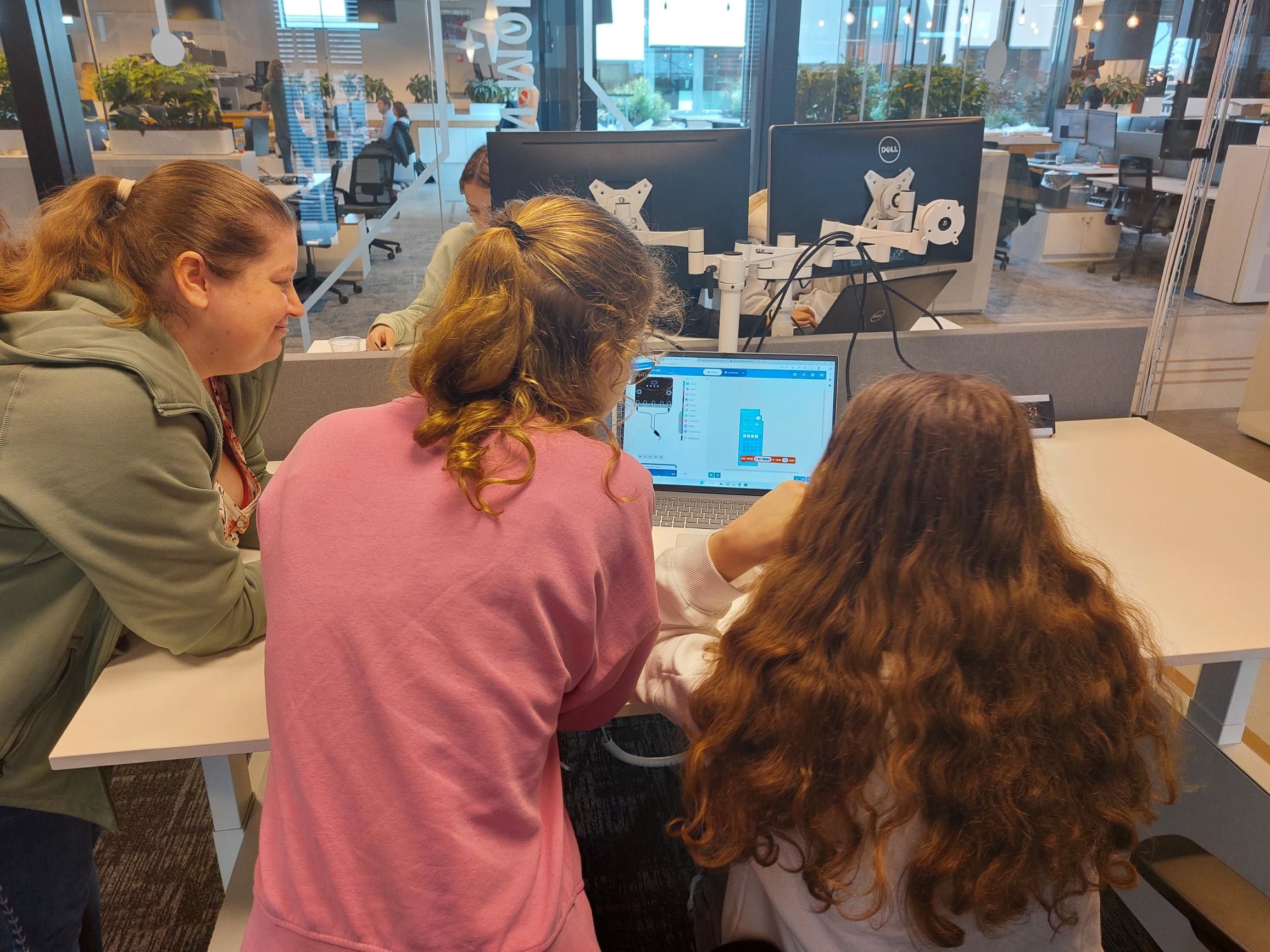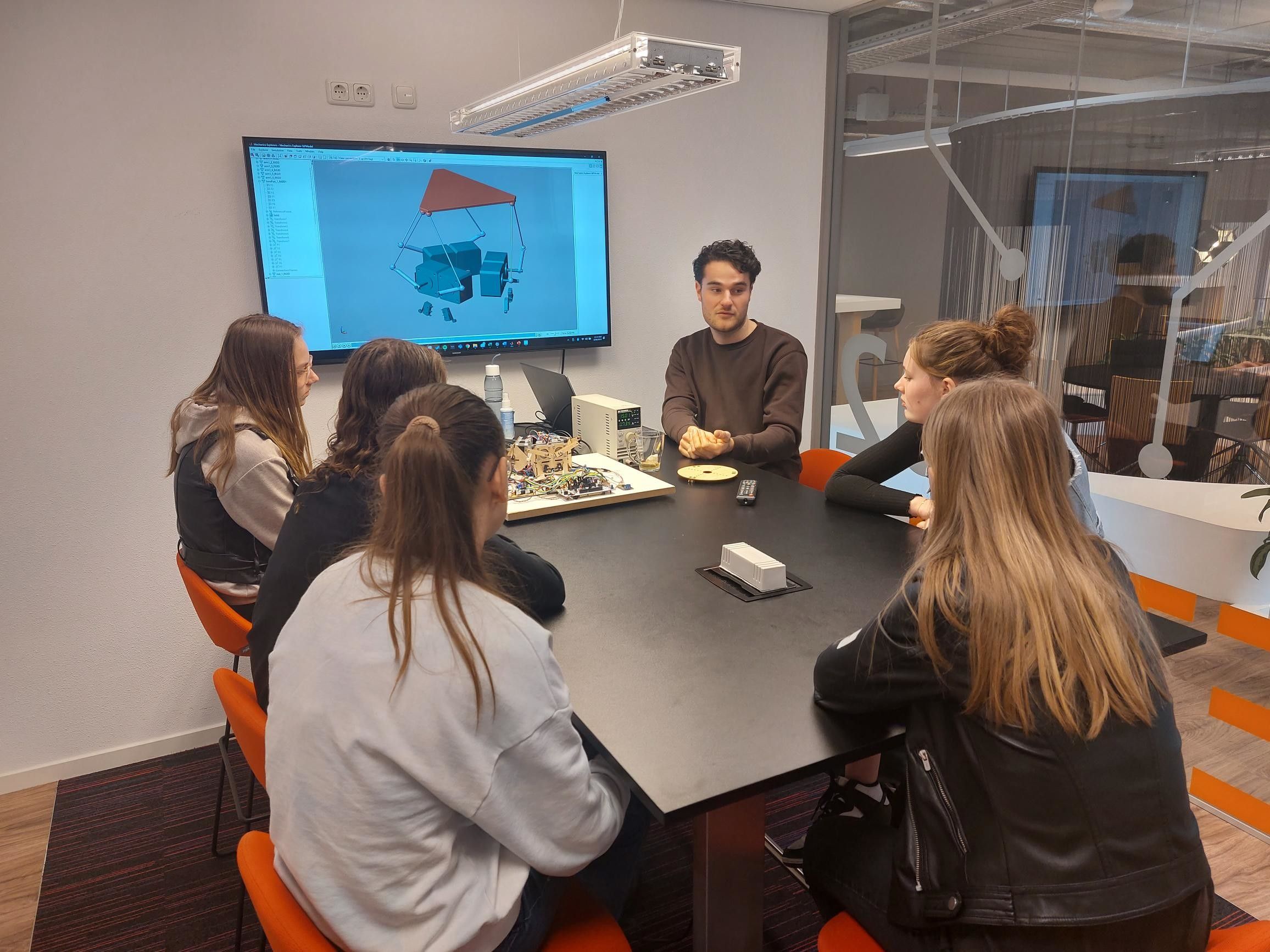 Making the world better, healthier and smarter: we are your partner in technology.